No matter where you live, songbirds add music to our lives.
What are the birds you hear? How do they sound? What do they look like? Where do they nest? Knowing the answers to these questions can help you put a name on the bird whose song delights you!
Our Mission
We've created this site to make it easier to identify the birds in your area and learn everything you need to know about your favorite songbird species.
Our mission is to educate people about songbirds and provide the best resources to help them identify them and contribute to conservation efforts. And if you want to attract them to your yard, our equipment guide will help you select feeders, birdhouses, and seeds to increase their throaty presence.
Our Editorial Process
Our focus is on providing you with useful, accurate information. Our writers and editors are bird lovers themselves who know how to research and present the type of information you want to know.
We frequently confer with experts in the field who provide additional insight into the world of songbirds.
Meet The Songbird Hub Team
We're real people around here from all different walks of life, but one thing in common: educating the world about all the wonderful songbird species!
Josie Pena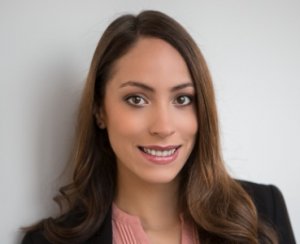 Josie Pena has always had an interest in wildlife, especially migratory birds. She enjoys birding, and is amazed at the variety of birds in her own backyard. The numerous nature preserves in Florida provide ample opportunity for her to photograph a number of species including Flamingos, local Ducks, and American White Ibis.
Vianna Arenas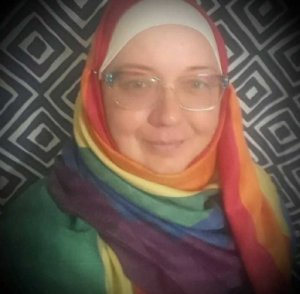 Vianna Arenas is a lifetime songbird enthusiast and nature lover. An avid backyard birdwatcher, Vianna loves gardening and creating a backyard oasis for the wildlife native to her home state of Texas. When she's not camping or hiking with her family, she can be found sewing critter bags for orphaned wildlife.
Tara Summerville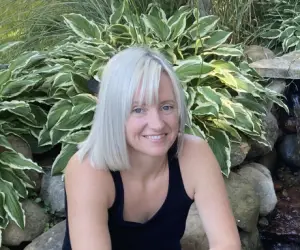 Tara Summerville is a freelance writer that loves her backyard birdfeeders. She enjoys sitting on her deck with a cup of coffee, watching cardinals, blue jays, finches, and chickadees munch away at her backyard offerings. Her fascination with birds began as a child, spending afternoons at her grandma's house watching and identifying birds. She has since carried her love of songbirds into adulthood and ensures no bird in her yard goes hungry!
Sarah P.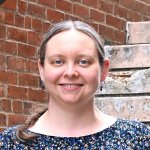 Sarah enjoys feeding hummingbirds in the warmer months, and a range of finches, woodpeckers, and cardinals in the cooler months. She enjoys researching and learning more about birds, gardening, and preserving food. She is learning how to maximize her small city backyard and is amazed at all the possibilities. She lives in southwestern Indiana with her family.
Mileva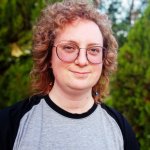 Mileva has a passion for writing and she loves to share her thoughts in all forms. Observing wildlife — birds and other untamed animals soothes her soul. This is why you'll often find her staring at the closest forest, looking for inspiration for her next article.